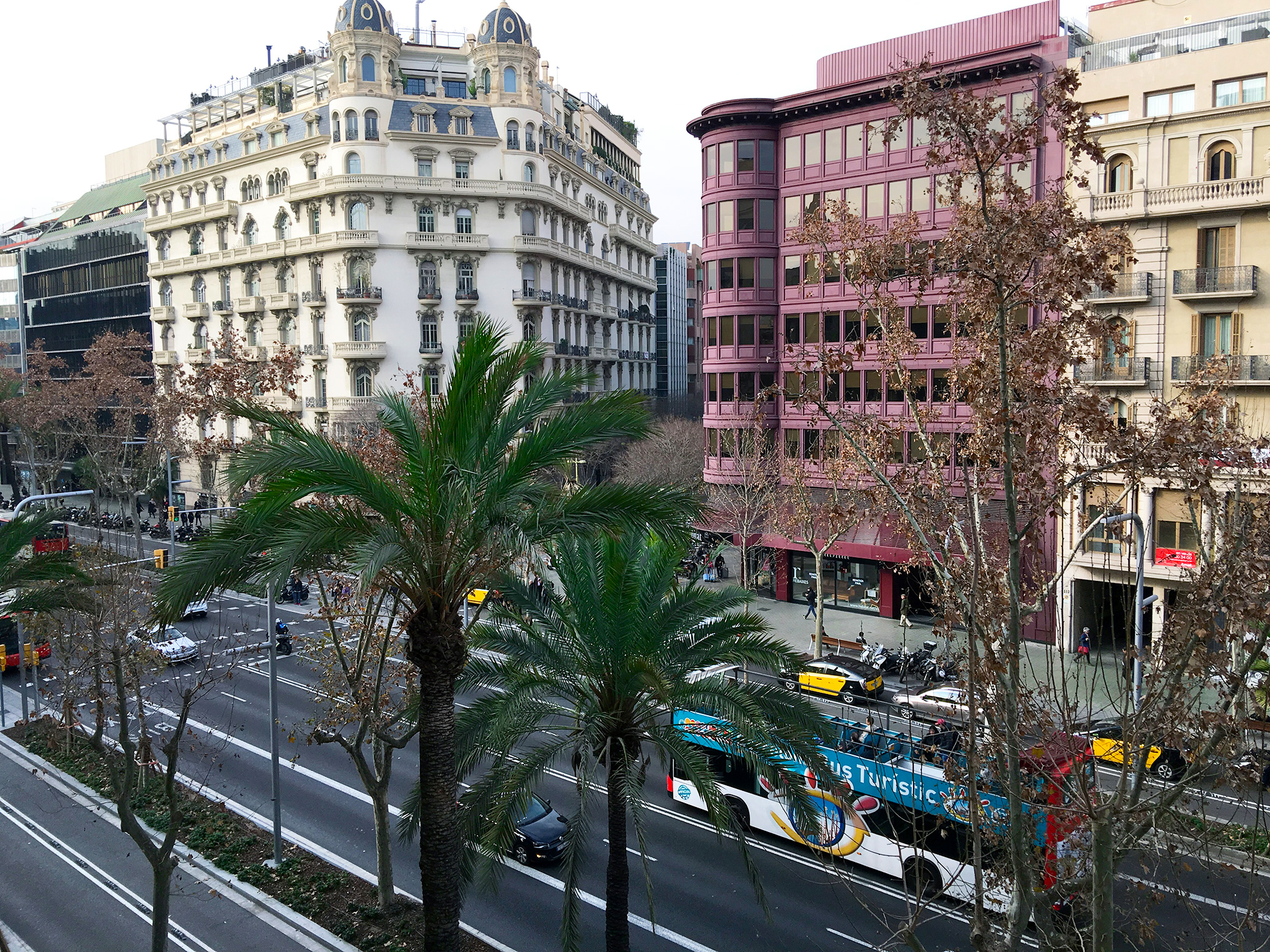 OVER 30 YEARS ADVISING COMPANIES AND INDIVIDUALS
ESTUDI JURÍDIC NEXUS is a law firm specialised in advice and defence of the interests of companies and individuals. It is formed by a team of professionals whose ongoing training and experience in the diverse branches of Law guarantee the best possible results for our clients. Provision of our services covers both the most complete and effective scope of consultancy, as well as legal defence, both before the Courts and Tribunals of Justice, as well as the Public Administrations.
Our professional team always aims to provide a near, human approach in dealing with any queries, or to ensure the legal service offered suits your needs best.
The long experience accumulated over more than thirty years of presence by the firm in the professional sector allows us to provide our clients a large range of actions and possibilities of professional collaboration.
All this and diligent attention and exhaustive monitoring of the matters makes it a possible to ensure a high standard of satisfaction in fulfilment of the commissions received and conflict resolution.
WHERE WE ARE
Avda. Diagonal, 419, 2º 2ª 08008 BARCELONA Tel.93 202 11 81 Fax.93 201 58 70